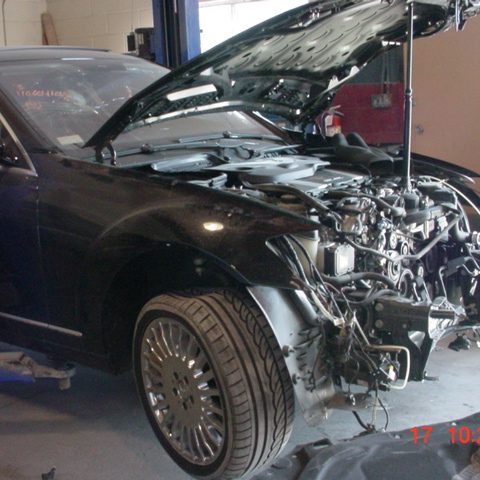 Auto Body Repair
No job too big or too small. We're experts at collision repair and make your car look like new.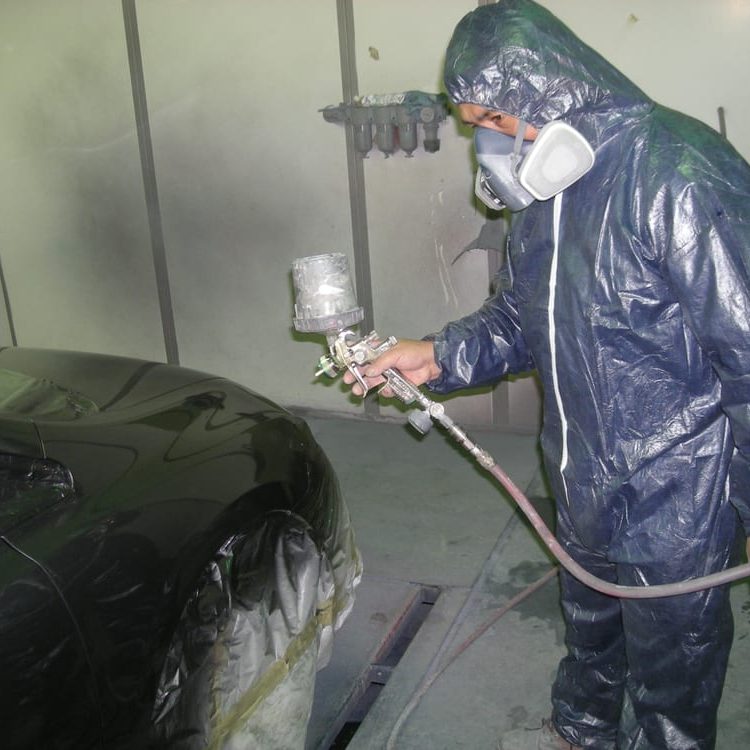 Paint Jobs
Quality products and computerized paint matching to get the color just right. We make your ride shine.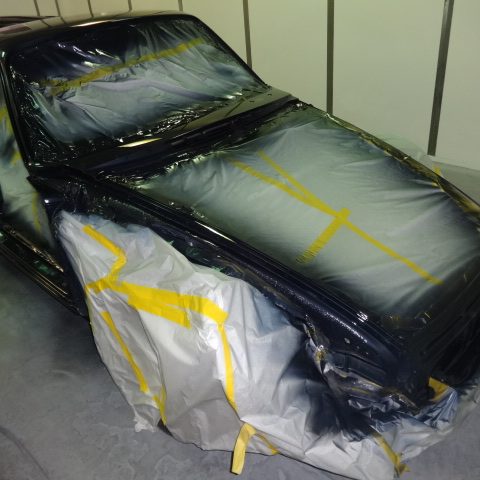 Frame & Structural Repairs
Frame damage impacts the safety and beauty of your car. Our experienced team is committed to getting you safely on the road again.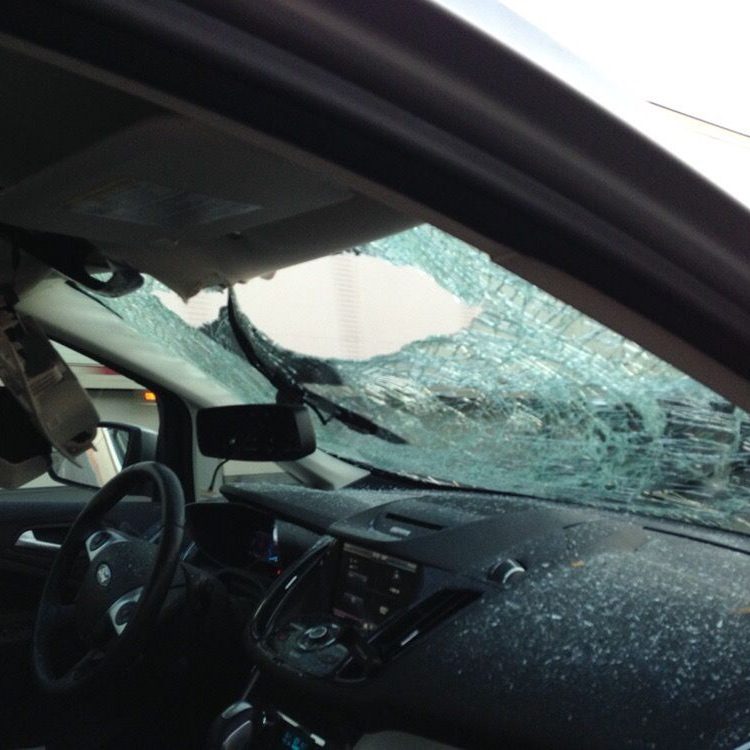 Glass Replacement
Whether the damage is on your windshield, rear or side window, Cal Auto Body can help.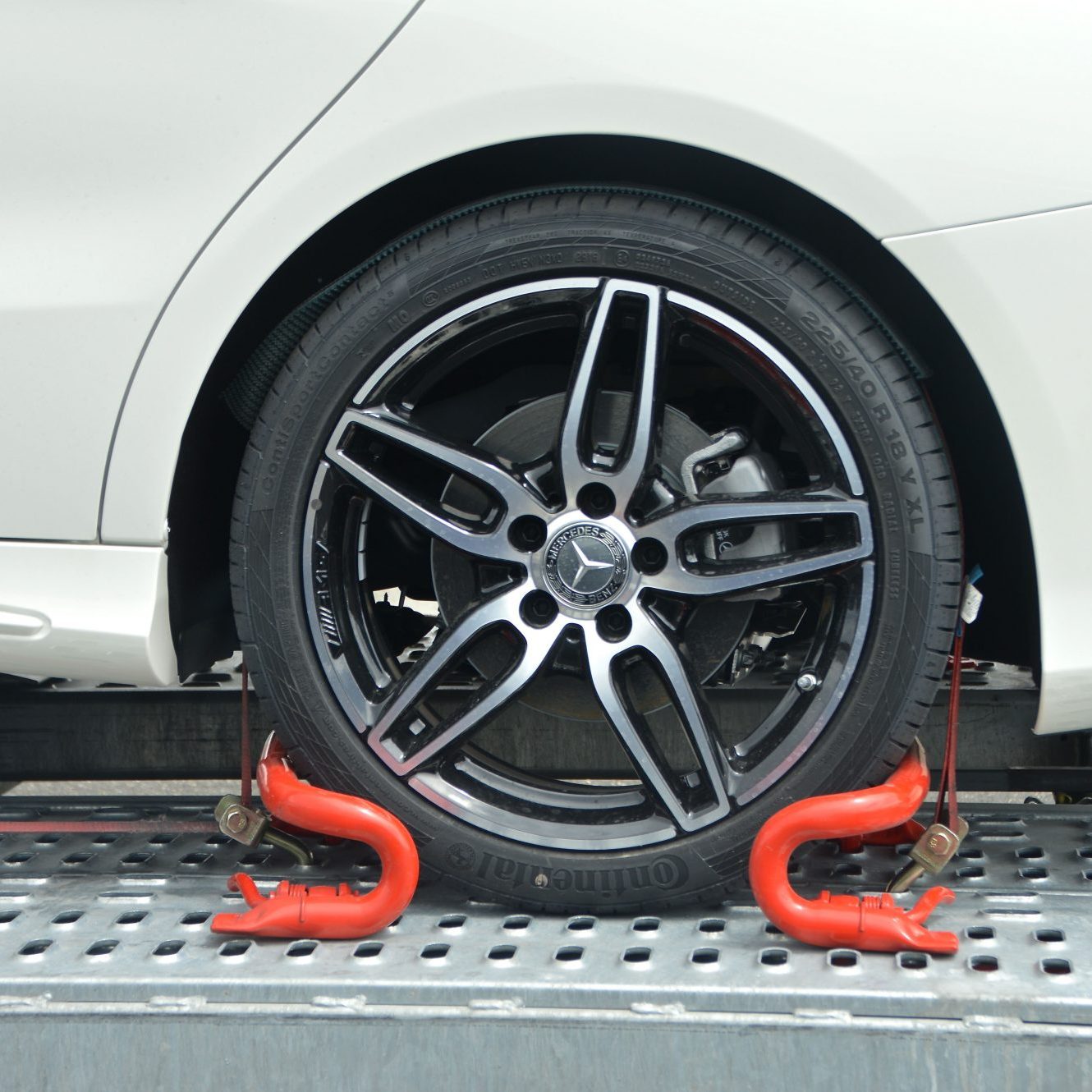 Towing Services
Needing a tow is never a pleasant situation, but at Cal Auto Body we assist you in any way possible, from arranging a courtesy shuttle to handling insurance.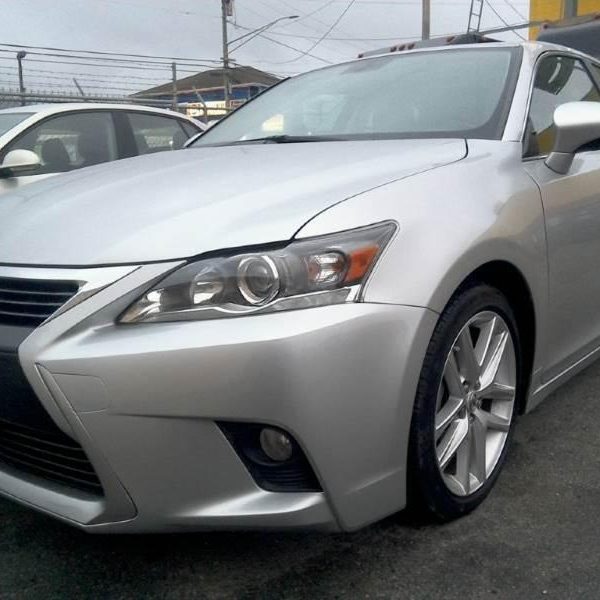 Auto Detailing
Our expert technicians strive to exceed your expectations and restore your car inside and out.
That depends on your insurance policy. If your policy covers OEM parts, we'll definitely use them. If not, the choice is yours, but you'll be responsible for the difference in price between aftermarket parts and OEM parts.
Yes. Our computerized paint matching system ensures we'll be able to match the new paint to the old paint.
Yes. We'll file the necessary supplemental paperwork with your insurance company. You don't need to worry about discovering additional damage.
Most insurance policies include rental car coverage and we help set that up for direct billing to insurance companies. If you do not have rental coverage in your policy, then we can offer discounted rates with Enterprise and Hertz rental car companies. On your drop-off appointment date, we will connect with the rental company and arrange pick-up directly from our office upon your arrival.