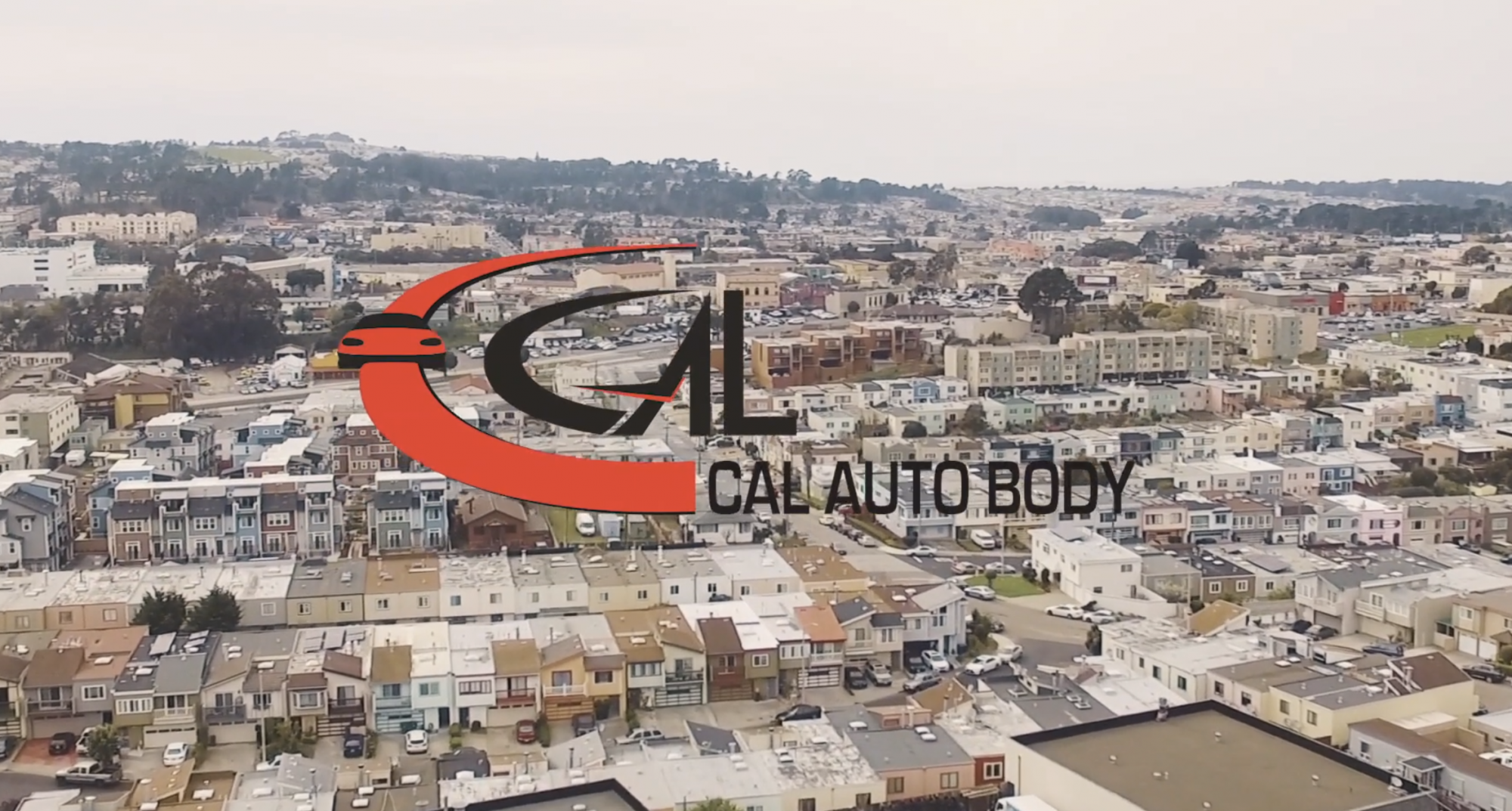 Fixing Cars & Trucks For Over 25 Years
Cal Auto Body is a Full-Service paint and auto body shop in Colma offering collision repair services. As a Family owned and operated business, we understand how difficult it can be without your vehicle. We work directly with your insurance carrier to ensure you receive the personal attention you deserve. Whether your vehicle was involved in a minor collision or a major accident, don't hesitate to contact "Best Customer Service Award" winning, "Five-Star" rated Yelp shop Cal Auto Body in Colma for quality service at competitive prices.
State-of-the-Art Collision Repair
Proud To Be Diamond Certified
This Certification was a rigorous 12-step process in which a large, random sample of Cal Auto Body clients was contacted by phone and surveyed to get the most accurate rating. We were required to hand over our entire database of clients for this random sample. All responses are displayed on our Diamond Certified Company Report page.In order to become Diamond Certified, Cal Auto Body needed to score a 90+ out of 100 in Customer Satisfaction and pass all our credential-based ratings and continue to maintain high-performance standards.